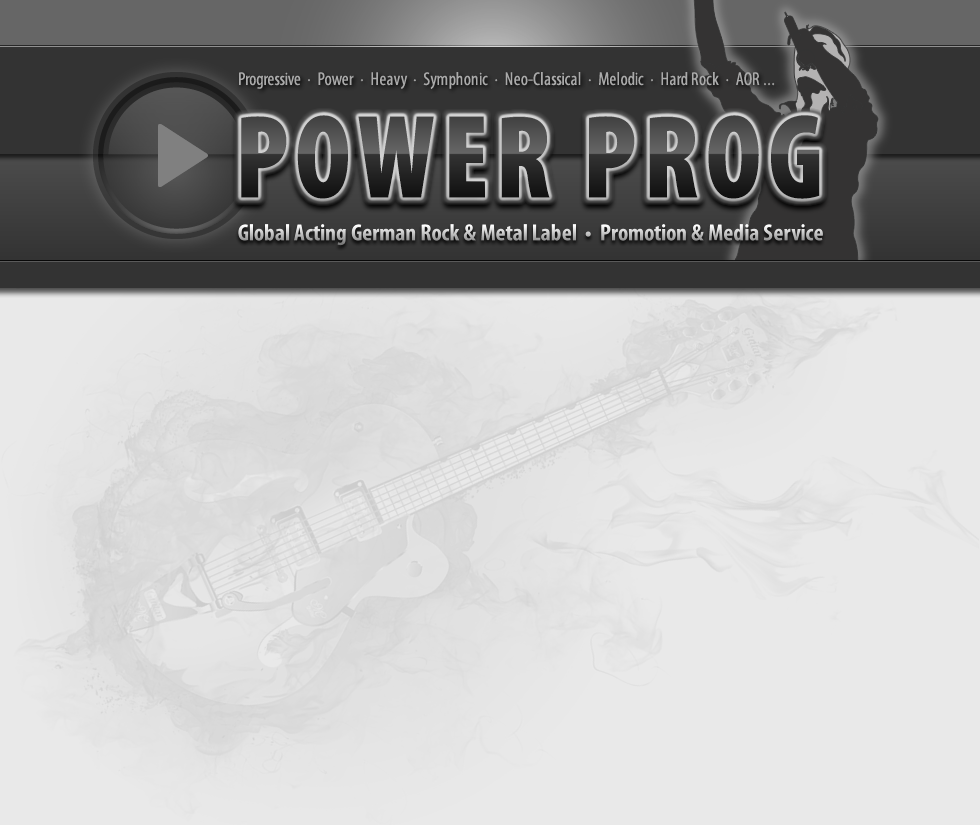 Copyright 2016 by POWER PROG All rights reserved


ALBERTO RIGONI on the web:

Three Wise Monkeys is the latest recording by Alberto Rigoni, progressive rock composer & bass player (TwinSpirits, Lady & THE BASS), who is rapidly gaining audience in the international progressive rock fusion music scene for inventive genre-crossing compositions that paint alluring soundscapes comprehensible to wide varieties of listeners, yet artistically sophisticate and individualistic enough to sustain ones attention once gained.

Half instrumental and half with vocals, Rigonis third solo album is thematically centered around the Japanese folk legend of the Three Wise Monkeys and further refines the stylistic contrasts and progressive spirit characterizing 2011s Rebirth (Nightmare Records), concretely separating the mellow jazz, rock fusion, and ambient from the assertive melodic and hard rock and developing each extreme into Rigonis most aggressive and most delicate material. His distinctively kaleidoscopic bass playing and compositional grace smoothly passes across borders and carries traits of each of its components, becoming less of a solo project based around the bass guitar than a progressive rock experience.
08. Between Space and Time


The album also boasts contributions from great special guests: Gran Edman (ex Yngwie Malmsteen, John Norum, Brazen Abbot), Jonas Erixon (Alicate), Kevin Moore (ex Dream Theater, OSI, Chroma Key), Mark Cross (Outloud, ex Helloween, Firewind), Federico Solazzo (Alexia), Alessandro Bertoni (Aphelion), Mistheria (Bruce Dickinson, Rob Rock), Tommy Ermolli (TwinSpirits), Simone Mularoni (DGM, Empyrios), Paolo Valli (session drummer), Paco Barill (Daniele Liverani), Sebastian Persini (Solo artist, session drummer)


Special guests ...
Kevin Moore (ex-Dream Theater, OSI)
Gran Edman (Brazen Abbot)
Mark Cross (Outloud, ex Helloween, Firewind)
Mistheria
Jonas Erixon
Simone Mularoni
Federico Solazzo
Tommy Ermolli

ALBERTO RIGONI - Three Wise Monkeys
Genre: Progressive Rock / Fusion
Release Date: October 1, 2012
Available as Audio-CD, Digital Download & Stream